ClearSale Shopify
Installation Guide
Our Shopify app is designed to connect your shop to the ClearSale analysis center. We will guide you through the simple steps to integrate ClearSale into your Shopify store.
Before you install the ClearSale app, please make sure that you have your ClearSale credentials nearby.
If you need any help installing our app, please contact us at integration@clear.sale.
Get ClearSale from the
Shopify Marketplace
1
Install the ClearSale app from the Shopify marketplace by clicking "Add app" and following the prompts to log into your Shopify store

2
Review and Confirm permissions before clicking "Install the app"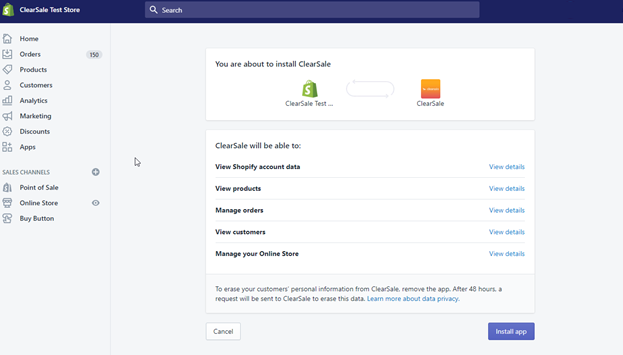 Welcome to ClearSale
You will be redirected to the main page of our app, click the "Login" button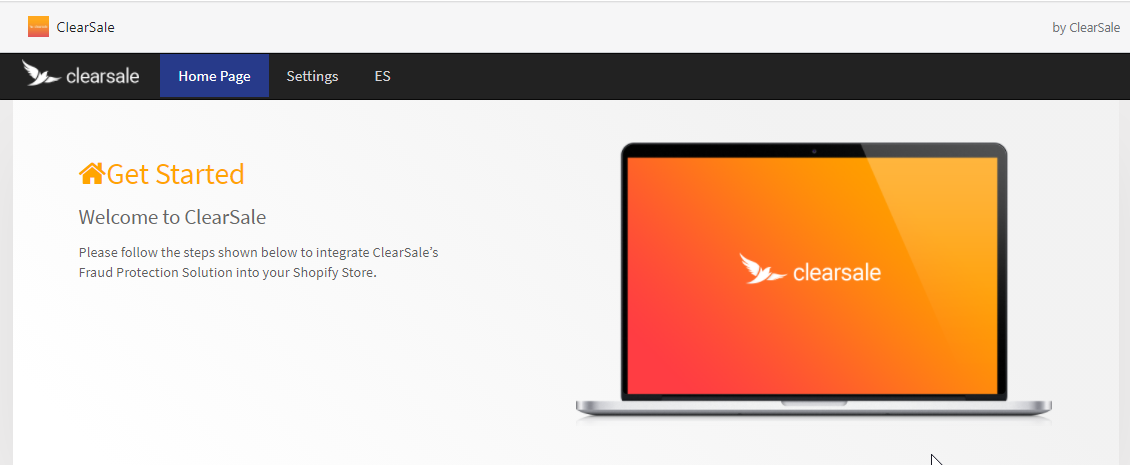 Enter your Credentials
Enter your ClearSale integration username and password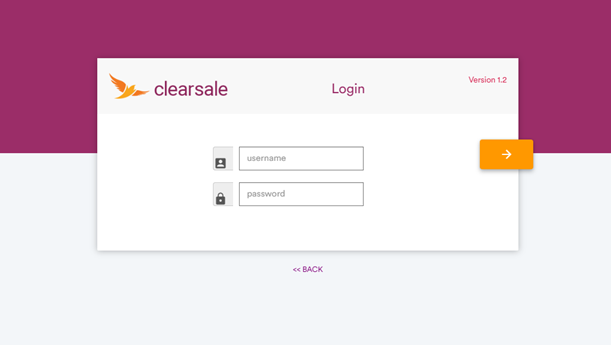 ClearSale Settings Page
Once you've entered your username and password, you will be redirected to the ClearSale Settings Page. Your options are as follows: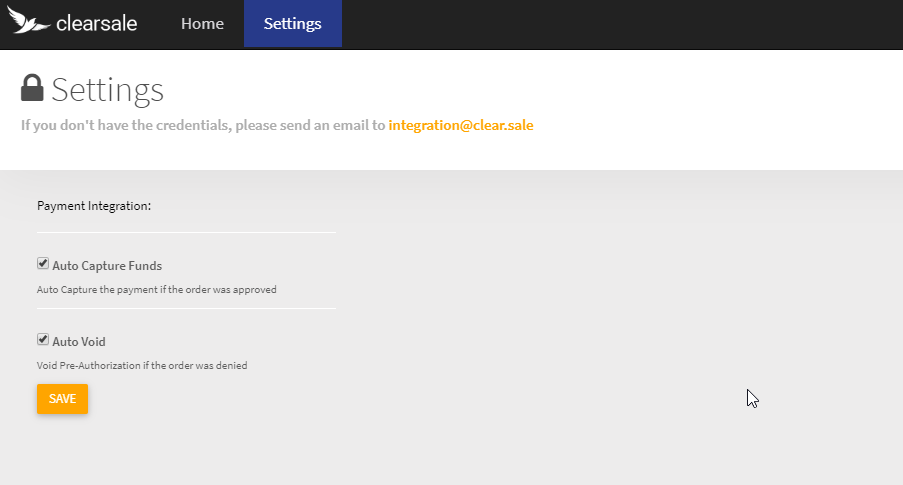 Auto Capture Funds: Check this box if you'd like ClearSale to capture payment if an order has been reviewed and approved
Auto Void: Check this box if you'd like declined orders to void the pre-authorization.
** Once the pre-authorization has been void, there is no way to capture again**
Please note
We advise you to:
In your Shopify Checkout settings, ensure that the email field is mandatory at time of checkout. If an order is placed without an email address, it will not be sent to ClearSale for analysis.
You will receive a separate email with your ClearSale Client Portal username and password. Be sure to check your spam folder if you haven't received it!
By default, all orders (containing an email address) will be sent to ClearSale for analysis. If there is a particular payment method you'd like to exclude from our analysis, please send an email to

integration@clear.sale.